On August 15, 2023, Zhao Zhiyuan, Chinese Ambassador to Ethiopia, attended and delivered a speech at the signing ceremony of the Memorandum of Understanding on Investment and Development of the Ethiopian Special Economic Zone. Ambassador Girma, advisor to the Prime Minister of Ethiopia, and Shimelis, President of Oromia National Regional State, jointly witnessed the signing, and Minister Counselor Shen Qinmin, chief librarian of the Chinese Embassy in Ethiopia, accompanied the ceremony.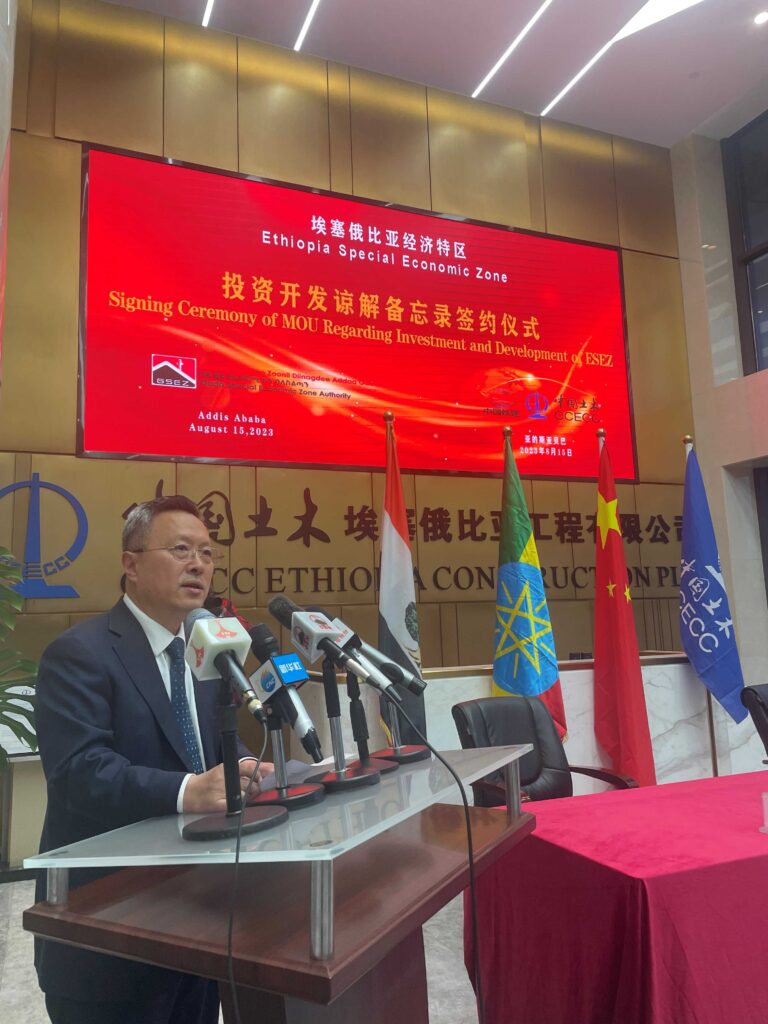 Ambassador Zhao said that the construction of the special economic zone in Oromia State is at the right time, which will be a very important step in Ethiopia's industrialization and modernization process and another major achievement of China-Ethiopia cooperation. The embassy is willing to join hands with Ethiopia to carry forward the spirit of friendly cooperation between China and Africa, jointly promote the construction and development of special economic zones, and push China-Ethiopia friendship to a new level.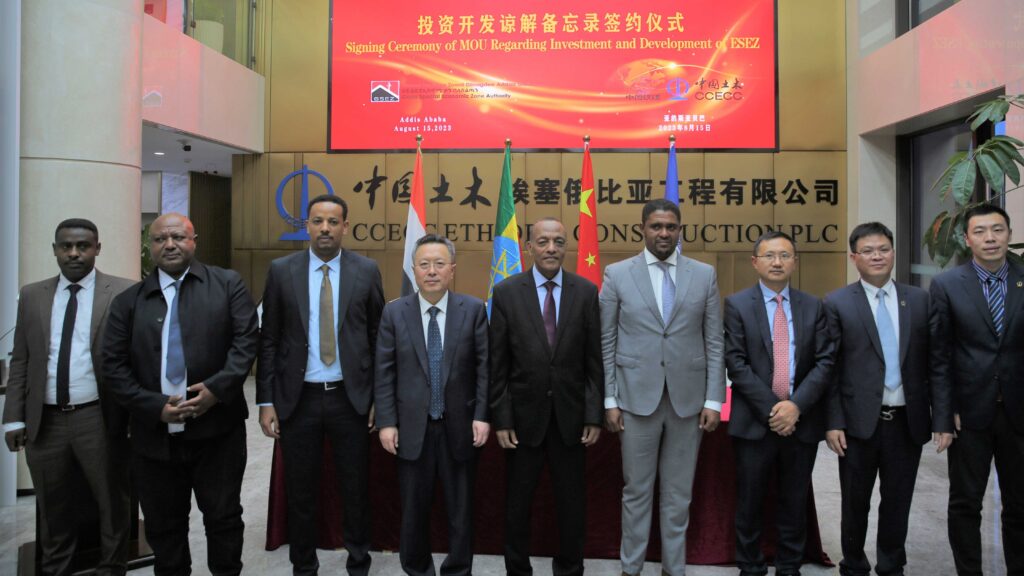 Girma and Shemelis spoke highly of the construction of China's Special Economic Zone and are willing to strengthen cooperation and exchanges with China, learn from China's development concepts and experience, actively participate in the "Belt and Road" construction, further deepen the friendly relationship between the two countries, and constantly create new prospects for China-Ethiopia cooperation.
The Gada Special Economic Zone will be jointly developed and constructed by the Ethiopian Oromia State Government and China Civil Engineering Construction Corporation.